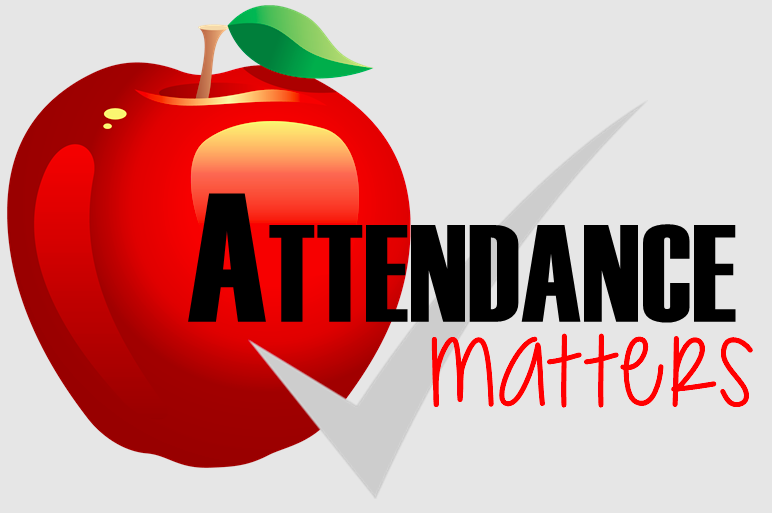 To receive the maximum benefit from classroom and instructional participation, it is important that your child report to school on time each day. The Attendance Matters Webinar has been created by the district to help parents understand the importance of regular attendance. Thank you for taking the time to invest in your child's success!
ATTENDANCE MATTERS LINK
Para recibir el máximo beneficio de la participación en la clase y en la instrucción, es importante que su hijo se reporte a la escuela a tiempo todos los días. El Seminario de Asistencia Matters ha sido creado por el distrito para ayudar a los padres a entender la importancia de la asistencia regular. ¡Gracias por tomarse el tiempo para invertir en el éxito de su hijo!
ATTENDANCE MATTERS LINK